Used OEM Vehicle Parts for Auto Shops and
DIY-ers
Whether you're looking for a discontinued, rare part, or a common vehicle fixture, Kirchhayn Auto Parts & Recycling is here to help. Our online catalog contains hundreds of brand-name options to browse and choose from. All parts are OEM (original equipment manufacturer), meaning they'll perfectly fit your vehicle.
Nationwide Shipping on Vehicle Parts
We ship our used OEM parts across the country – and with our online shopping option, it's never been easier to have components delivered to your auto shop or home. Our inventory is always evolving, so make sure to check back in with our online catalog on a regular basis – you never know what you'll find. If you need a part not already in our inventory, we'll do the legwork to track it down for you.
Available Vehicle Part Categories
Air Conditioning Components
Braking Components
Cooling and Heating Parts
Electrical Components
Engine and Powertrain Parts
Exhaust Systems
Exterior Accessories
Exterior Body Parts
Fuel System Components
Ignition and Emission Parts
Interior Parts
Suspension and Steering Parts
Transmission and Drivetrain Parts
Wheels & Tires
See our junkyard parts list for a full breakdown of available parts and pricing.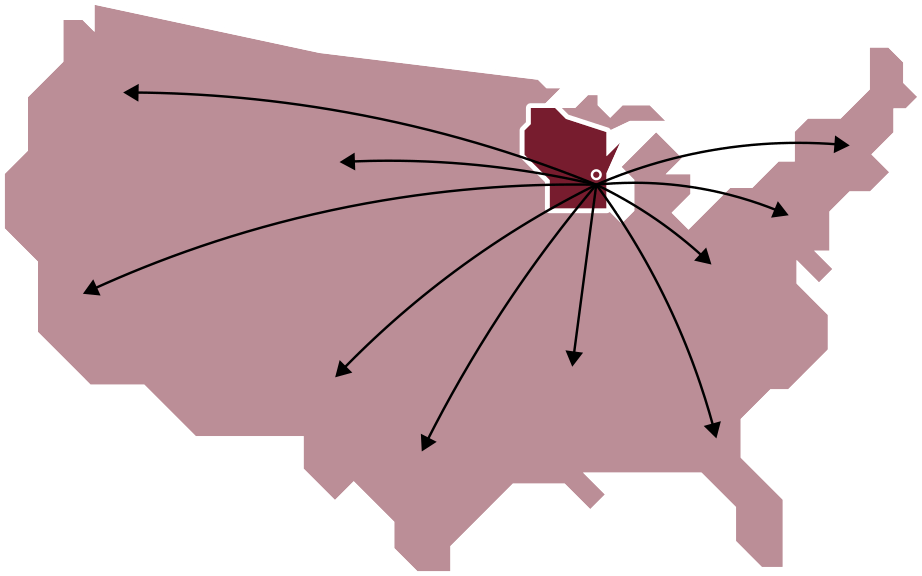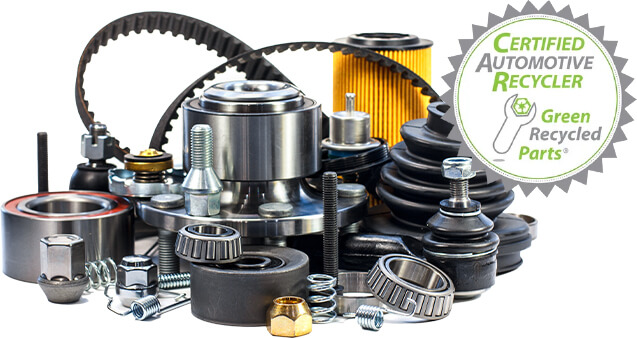 90-day warranty on all used parts
We offer a 90-day warranty on all our used OEM parts because we stand behind our parts. As a Gold Seal Certified Automotive Recycler, we set the standard for quality, customer service, and warranties. Our trusted reputation means you can count on parts from us to be in excellent condition and fully functional. If the part doesn't work, send it back and receive a replacement in exchange.
Dedicated Customer Service Team
Our staff is here to assist with any questions or concerns you may have. Excellent and efficient customer service are the standards at Kirchhayn Auto Parts & Recycling.