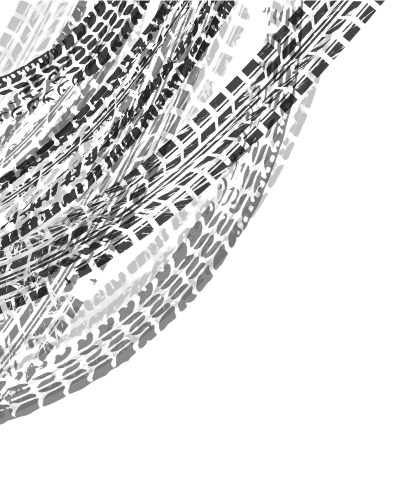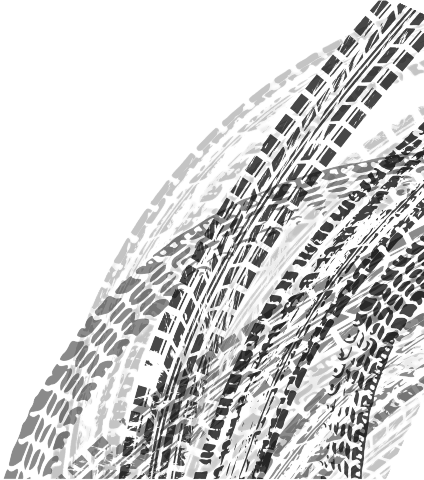 Donate Your Vehicle and
Get Tax Deductions
Donating your car to Kirchhayn Auto Parts & Recycling has multiple benefits. Overall, there are multiple benefits to donating a vehicle. Whether you're looking to free up space or simply avoid the hassle of selling, donating your car can be a smart and satisfying choice.
Please keep in mind: the specific benefits may depend on your unique tax situation.
Tax deduction:

If you itemize tax deductions, you may be able to claim a charitable donation on your federal income tax return for the value of your donated vehicle.

A hassle-free way to get rid of a car:

Donating your car is an easy way to get a vehicle you no longer want off your hands. Eliminate the hassle of shopping around for the best price.

Environmental benefits:

By donating your car, you reduce waste and pollution by keeping your vehicle's parts out of a landfill.

Help those in need:

When you donate a car to Kirchhayn, you're allowing for more wiggle room on pricing on our end. There are countless drivers in need of replacement parts and inexpensive vehicles in Wisconsin - by donating your vehicle, you're performing a valuable service to individuals in need of a financial break.